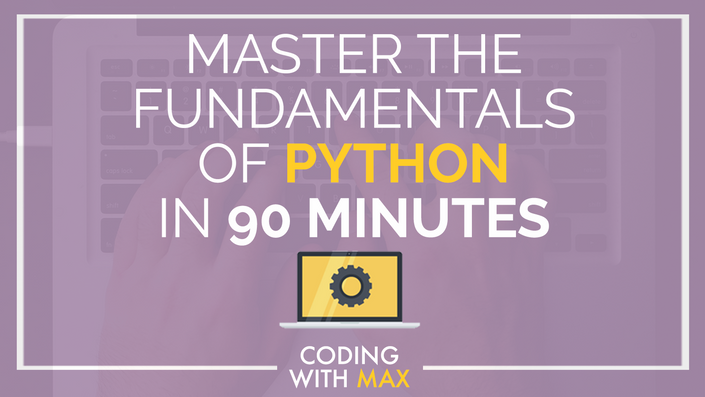 Master the Fundamentals of Python in 90 Minutes
That's right - you read it right. It takes just 90 minutes to master everything you need to know to start programming in Python today.
90 minutes, as in - 1.5 hour out of your day and you can add Python to your list of programming languages.
Seems crazy? It's not! Let me break it down for you.
But first, let's play a game of True/False.
"Programming is hard." False!
"You need to study programming for years before being able to write a program." Faaaaalse.
"Coding in Python is a really complicated skill to learn."

FALSE!
There seems to be some weird idea that programming is difficult? People hear programming and they get all: 'Oh... that's scary.'

And I get it! I had those doubts as well before I started programming.
But I've been programming in Python for over 3 years now, and can honestly say that it is by far the easiest and best language to learn and to code in.

Its uses are endless.
Web development

Data analysis

Streaming your videos on Netflix

Web-scrapping

Machine learning

Robotics

Game development

Making a smart home

>>> Maybe Python can't ride a bike or bake a banana bread, but it can basically do everything else. <<<
If you're here because you want to build a website, a game, produce movies, analyze a TON of data, or to create a secret code program - you're in the perfect place.
** Cool fact: Python is being used to collect dirt samples on Mars in 2020. **
So... Python is good enough for space, Netflix, Activision, and the CERN Large Hadron Collider...
Are you really going to sit there and say it's not good enough for you?
Imagine being:

the go-to person at work for everything related to Python programming
getting ahead of the whole growing popularity of 'Internet of Things', 'Big Data', and 'Data Science' - Python is your way IN

able to work from anywhere you want (ie. your comfy couch, a beach in Bali, a hammock, etc.) writing programs in Python and making bank while you're at it

... or even just being able to build a program that automatically sends you every 9gag post that has a cat in it?
Basically: Python is too good to us - we don't deserve it.
It does absolutely everything and yet it's still easy for us to learn in 90 minutes. If you get started with the course now and you can be coding in Python in about 1 and a half hours!
This course is divided up into 5 sections. It's fast paced, but you can handle it. You'll start out with the basics, then move on to data structures, user interaction, program control flow, and modules.
Don't know what any of those words mean? Don't worry - you'll be an expert on them after this 90 minutes course.
>>> You after this course: "Program control flow? Yeah, no problem - I can do that in my sleep." <<<
Not only do you get access to every video lecture, you also get access to 11 bonus Python assignment workbooks (Answer key included, because come on - I'm nice) to accompany the lectures and make sure you got every bit of this course on lock-down.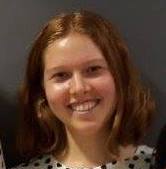 "Before taking this course, I was worried about my Physics of System Earth university course where we needed to know Python to do data analyses. This Python course was so simple and easy to understand, especially for a beginner. I ended up getting an A on my final exam in the course! Thank you, Max!"
- Lisa, University Student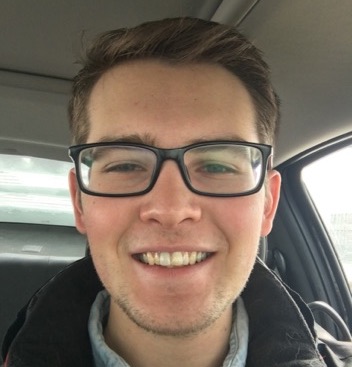 "Great course for those looking into the basics of coding and how to get a head start. It helps define the simple, most basic elements of Python. The set up is pretty straight forward, but Max brings you through it anyways to help you gain clarity. Overall, fantastic beginner course."
- Brady Ryun, Realtor
You need more persuading on why Python is great? Don't worry - I gotchya.
Readable: Python is easy to follow and understand. You aren't sitting there trying to figure out what 'namespace' is - Python is super similar to English, which makes your life about 1000x easier.
Crazy amount of external libraries: What does that mean? It means about a million people have created different processes for everything you can imagine (astronomy, physics, math, data science, machine learning - you name it, they got it). You never have to start from 0.
Fast to develop/prototype: Go from nothing to prototype in 30 minutes if you know what you're doing - so speedy

...And many, many more! (But I'm not here to bore you with how great Python is. I'm here to show you how great Python is with this course!)
Let's do a quick before vs. after comparison of all that learning Python has given me.
Before Python:
I was doing research that I was not interested in.


I was working a 9-5 job that was incredibly demotivating and made me want to lay on the ground for a long time.
After Python:
I am working at my

dream company

being paid for what I

can really call my hobby (data science)

I am

highly demanded

and sought-after in the job market
I work completely remote and

free

from an office (aka. I can work on the couch in my PJs)
I am making more

money

($$$) than I have ever made before
Python is the coding language that gets 110% credit for my successful career in programming and data science.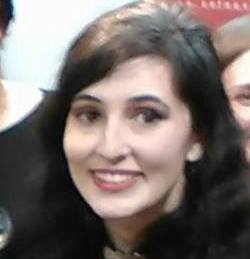 "Max is very thorough and good at explaining things step by step, and this course provides the building blocks for someone to become proficient in Python."
- Anna Snyder, Blog Editor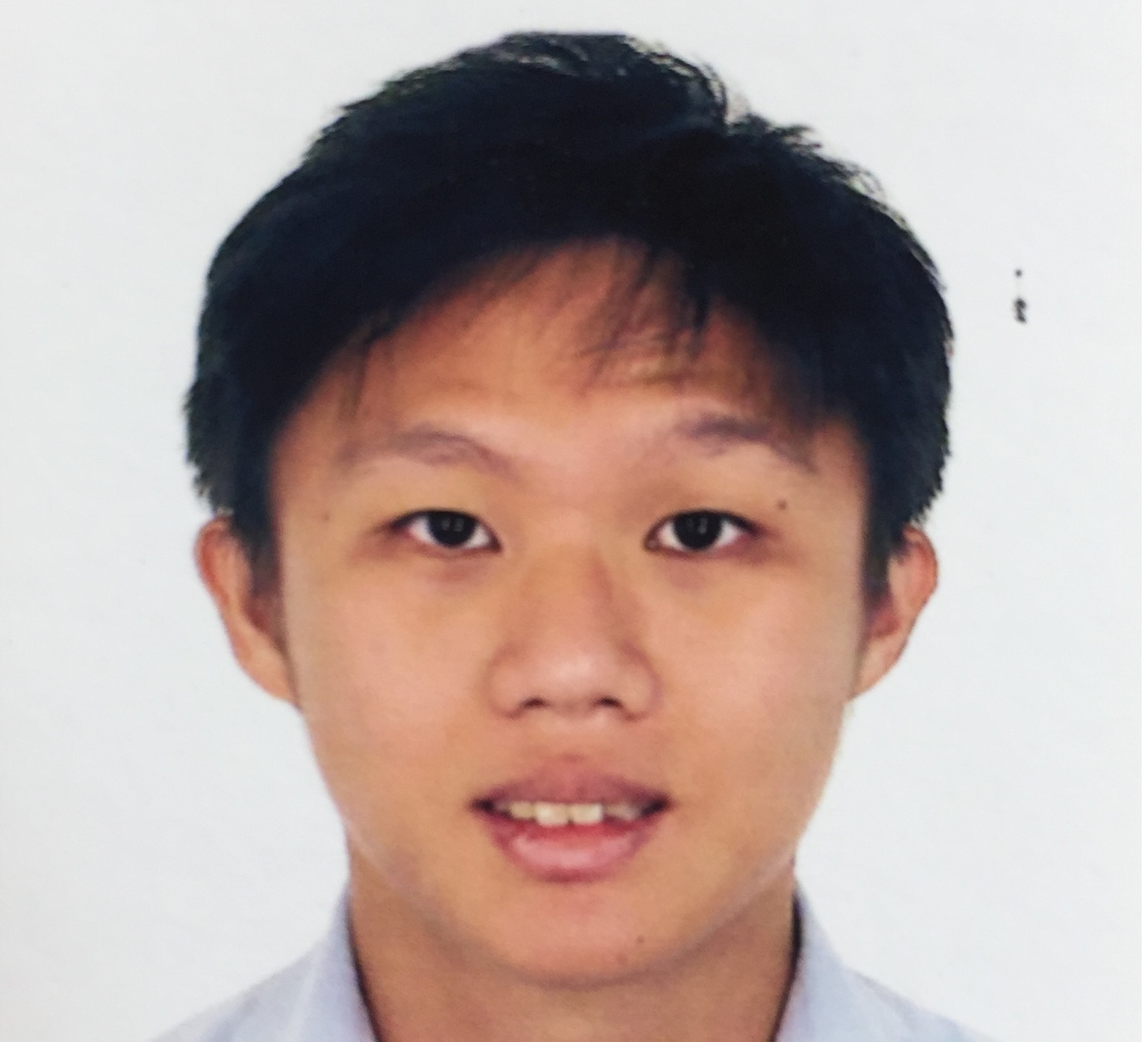 "With some very basic experience with Python from some online videos years back, I found Max's lectures much more informative and practical for me to start Python journey. Having attending this basic course, I have gone on to sign up for Max's other courses and have begun practicing using Python to do some really useful stuff like website parsing / data analysis. I believe Max's introductory course will definitely be useful for anyone looking to start Python."
- Shao Jun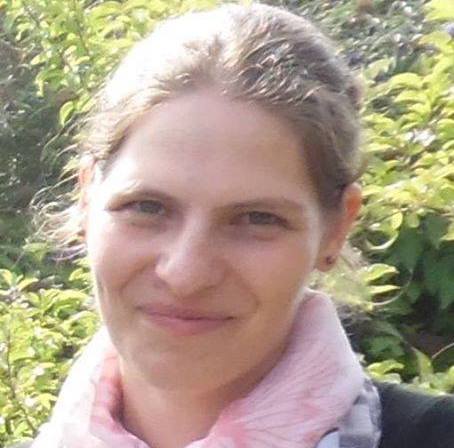 "I found the course really nice, as all the basic definitions were explained, all the basic notions you need to know to start with Python. Max also showed us what happens when you do something wrong, what are the common mistakes you can make as a beginner. He reminded us every time of all the small things you need to take care. Try the course and you will see!"
- Beatrix Nagy, Nanny
So if you're looking to set yourself apart at the work place, at home, or in your general life. I can highly recommend getting started with Python.
You'll have something that no one else has, and a skill that can really set you up for website development, data science, app development, machine learning, big data, or even just writing plain-old lazy codes that help check your emails.
It'll take you to incredibly high and far places as long as you put in the work and effort.
So let's get you started with all the essentials of Python in 90 minutes.
With this course, I am aiming to guide you through the entire process and show you that if I can do it, you can do it.
Frequently Asked Questions
Who is this course for?
BEGINNERS! This course is intended for complete Python beginners, newbies, code-babies. If you look at code and you're like 'That looks cool but I have no idea what that says,' - you're in the right place!
When does the course start and finish?
This depends on your payment plan! If you're purchasing with the one-time fixed price - then how does lifetime access sound? After enrolling, you will have unlimited access to this course for as long as you like - across any and all devices you own. If you're on a monthly subscription plan, you will have access to the course for as long as you are subscribed to it!
How long do I have access to the course?
How does lifetime access sound? After enrolling, you have unlimited access to this course for as long as you like - across any and all devices you own.
Course Curriculum
2. Data Structures
Available in days
days after you enroll
3. Conversions, User Interaction, and Functions
Available in days
days after you enroll
Your Instructor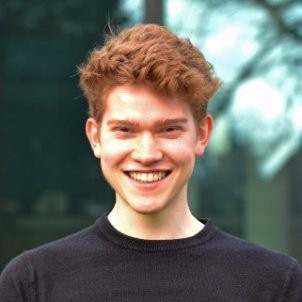 In June 2016, I graduated with a degree in Physics, but instead of delving into a life of research and the lab, I decided to explore other possible options for my life and career.
I found myself more and more drawn towards programming, data mining, data processing, and data analytics. So I decided to teach myself Python, C, C++, Machine Learning, Data Science, Web-Scrapping, APIs, and Data Mining.
Now, I work as a Data Scientist for an e-sports company (total dream job).
So, I thought I would turn the tables and teach you all the knowledge I've been able to gather to make you the ultimate programmer or data scientist.
I have over 9,000 students on various platforms learning programming and data science - join them and get started with your project!